COUPLES COOKING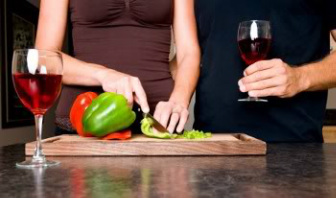 ​Grab your sweetheart, BFF, brother, auntie or neighbor and join us for a unique night out! Our cooking classes for couples are designed to offer a fun, hand's on cooking and learning experience for both the novice and the seasoned cook. Our expert instructors bring a wealth of experience to the table and create a warm, relaxed atmosphere where students feel comfortable to try new foods, techniques and tools. Class is limited to 4 couples (8 students) and each couple makes their own meal, start to finish. Class is 3 hours in length, which includes time to sit and dine after cooking.
​You are welcome to BYOB.
---
---
Craving Comfort
​​Friday December 7th (6:30-9:30pm)
SOLD OUT Saturday December 8th (6:30-9:30pm)
​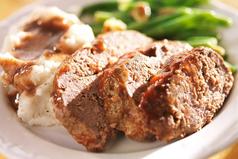 ​Granma's Meatloaf with bacon & mushroom gravy
Chive Mashed Potato
Buttered Green Beans
Cinnamon and Sugar Baked Apples
---
---
Greek Feast
​SOLD OUT Friday January 18th (6:30-9:30pm)
Saturday January 19th or Friday January 25th (6:30-9:30pm)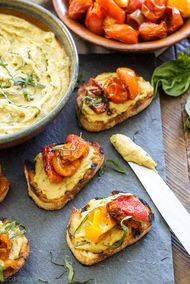 Mediterranean Gyros with Tzatziki Sauce
Hummus on Garlic Toasted Sourdough
Tabbouleh Salad
Mini Baklava Cups
---
---
Sweet Heart's Dinner
Thursday February 14, Friday February 15 or Saturday 16th (6:30-9:30pm)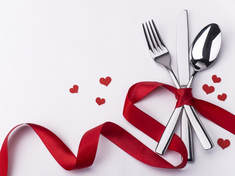 ​Bacon & Goat Cheese Stuffed Dates
Seafood Stuffed Haddock with Lemon Dill Buerre Blanc
Dijon Roasted Yukon Potatoes
Roasted Asparagus
Chocolate Almond Truffles
---
---
Adult Pizza Party
Friday March 22nd or Saturday March 23rd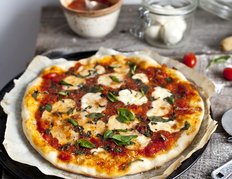 Classic Caesar Salad
Homemade Pizza with Grown Up Toppings....
Classic Margarita, Prosciutto, Roasted Garlic, Caramelized Onions,
Gorgonzola and topped with fresh arugula and a balsamic reduction
Ricotta and Mascarpone Cannoli Dip
---
---
​$160/couple. Please register for Quantity of 1.
​
Have a Gift Certificate? Please call 603-339-1664 or email kristen@culinary-playground.com to register for a class.